Welcome!
New customers, Click the purple banner above
"APPLY FOR ACCESS" to create your log in, fill in your store information and once approved we will let you know so you can log in to view the full catalogue.
Existing customers,  Click LOGIN on the banner above and log in using your nominated email and password
Call us on 08 9249 5051 if you have any questions or queries or need help logging in, it only takes a few minutes.
(We are 3 hours behind EST during daylight savings)
Paragraff Clothing Co. is an importer and wholesaler of high quality
clothing, jewellery and giftware sourced from India and beyond.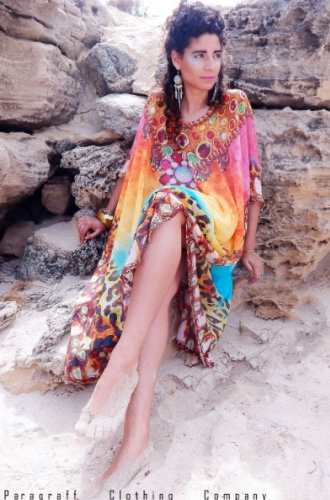 OUR PRODUCTS & SUPPLIES
Paragraff Clothing Co. has an extensive range of clothing by in house brands:
GYPSY ROSE
RUBY ST
NIKONA
TANGIBLES
JO RIVAAZ
SPICE ROAD
DRAGONFLY
Along with many other hand picked selections.
Co-ordinating accessories including scarves, sarongs, leather bags and wallets and jewellery are also available to help create a complete fashion story. Suitable for styles as diverse as resortwear, current fashion trend retail and alternative/lifestyle stores we are able to offer quality goods and personal service at competitive prices.